IE-LAB创始人James Zhou,2003年在中国南京学习网络技术,2005年开始担任CCNP讲师,2006年获得他的首个思科路由交换CCIE认证CCIE#15827,2007年获得运营商CCIE认证,2010年获得语音CCIE认证,2013年获得数据中心CCIE认证和思科认证讲师CCSI#35058,2014年获得华为HCIE认证HCIE#2465。
James Zhou, founder of IE-LAB, who studied network technology in Nanjing, China in 2003, started as CCNP lecturer in 2005, and obtained his first CCIE routing&switching certification (ccie#15827) in 2006. In 2007, he obtained CCIE Service Provider certification. He received CCIE Voice certification in 2010, CCIE Data Center certification and Cisco certified instructor CCSI#35058 in 2013 and Huawei HCIE certification in 2014 HCIE#2465.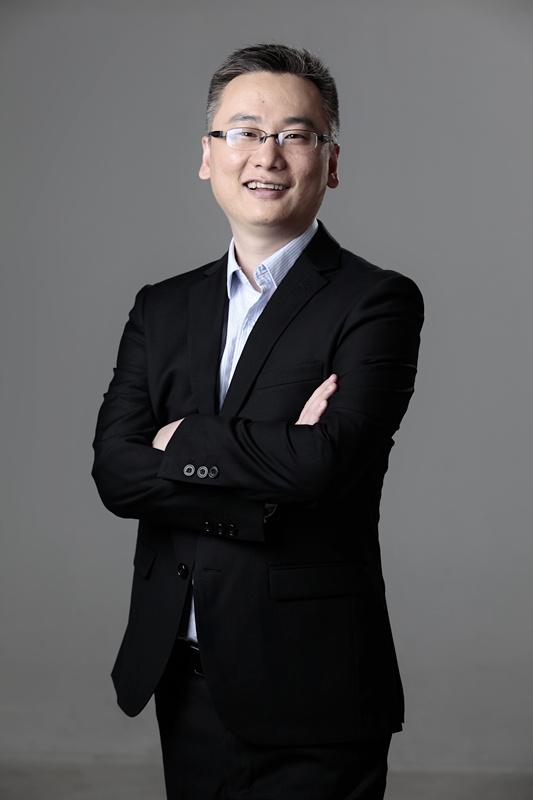 James有15年的思科CCIE认证课程教学经验,至今已经有1220名CCIE在James的辅导下通过CCIE考试,包括路由交换、语音、运营商CCIE、数据中心CCIE。
James has 15 years of teaching experience in network technology. So far, 1220 students have passed the CCIE exam under his guidance, including Routing&Switching , Voice, Service Provider and Data Center .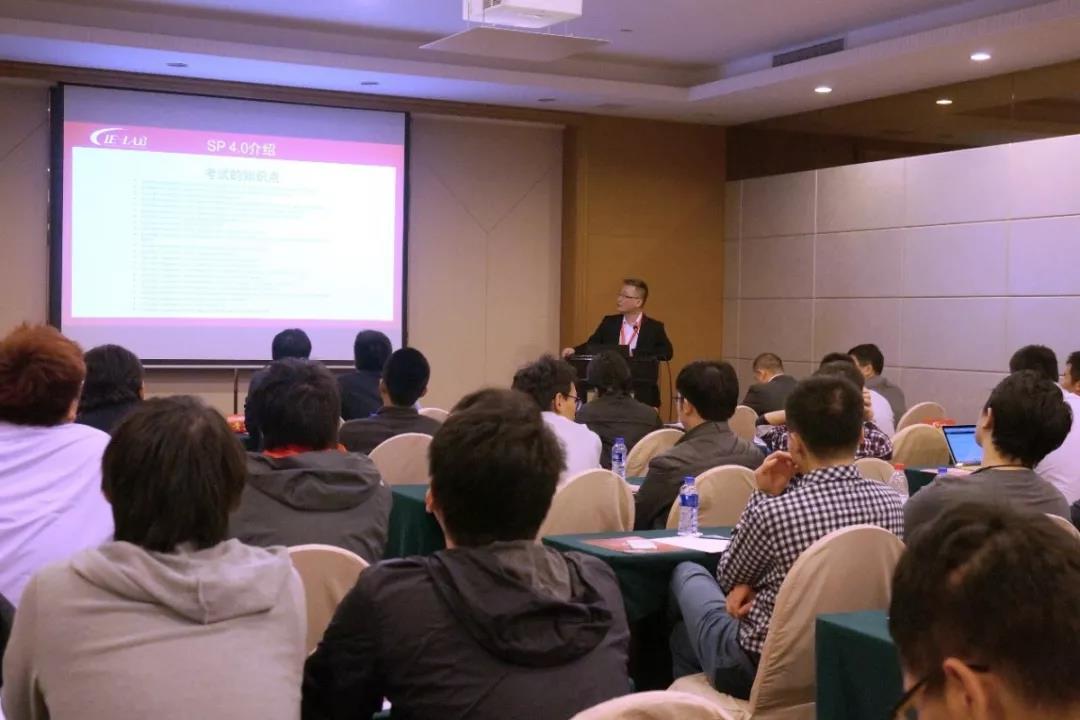 以下是James教学十几年间辅导过的全球各地CCIE学员每年通过的人数汇总。
Here are the number of CCIE students around the world who have been taught by James.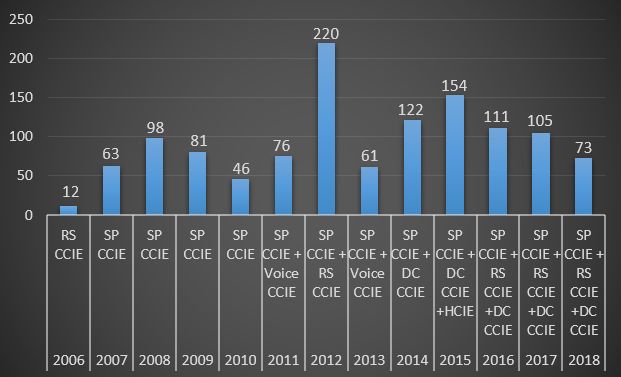 IE-LAB网络实验室是中国CCIE认证培训机构中既有教学实力,又有完整的教学服务体系的CCIE培训中心。
IE-LAB is a CCIE training center with solvency and teaching strength in China's CCIE certification training institutions.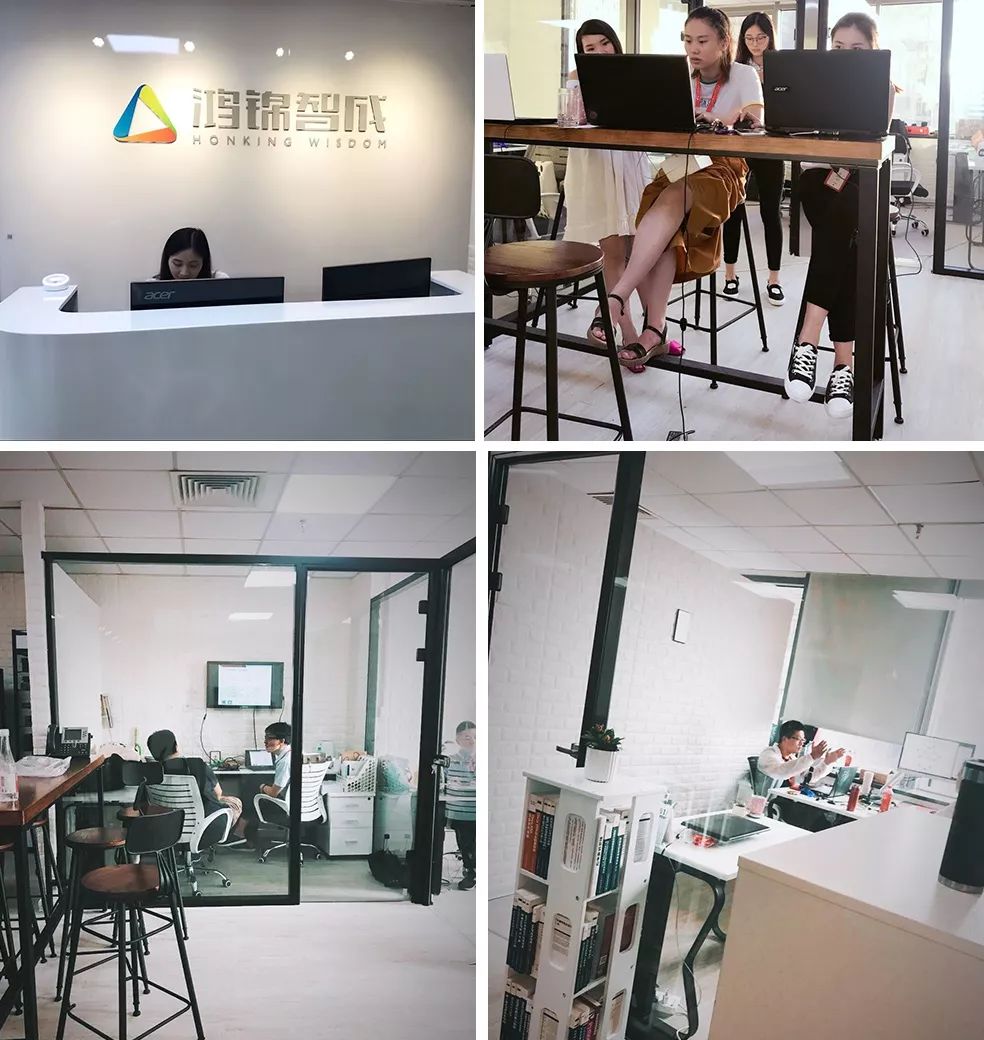 IE-LAB一直在中国开展CCIE认证培训业务,由于互联网在中国的快速发展,中国目前有300多万的网络工程师岗位需求,学习网络技术的人越来越多,中国的CCIE培训也变得非常火爆,同时也出现了很多并不具备教学服务能力的培训中心。
IE-LAB has been conducting CCIE certification training business in China. Due to the rapid development of the Internet in China, there are currently more than 3 million network engineer jobs in China. More and more people are learning network technology. China's CCIE training has become very popular. There have been many training centers that do not have the skills to teach, solve problems and service.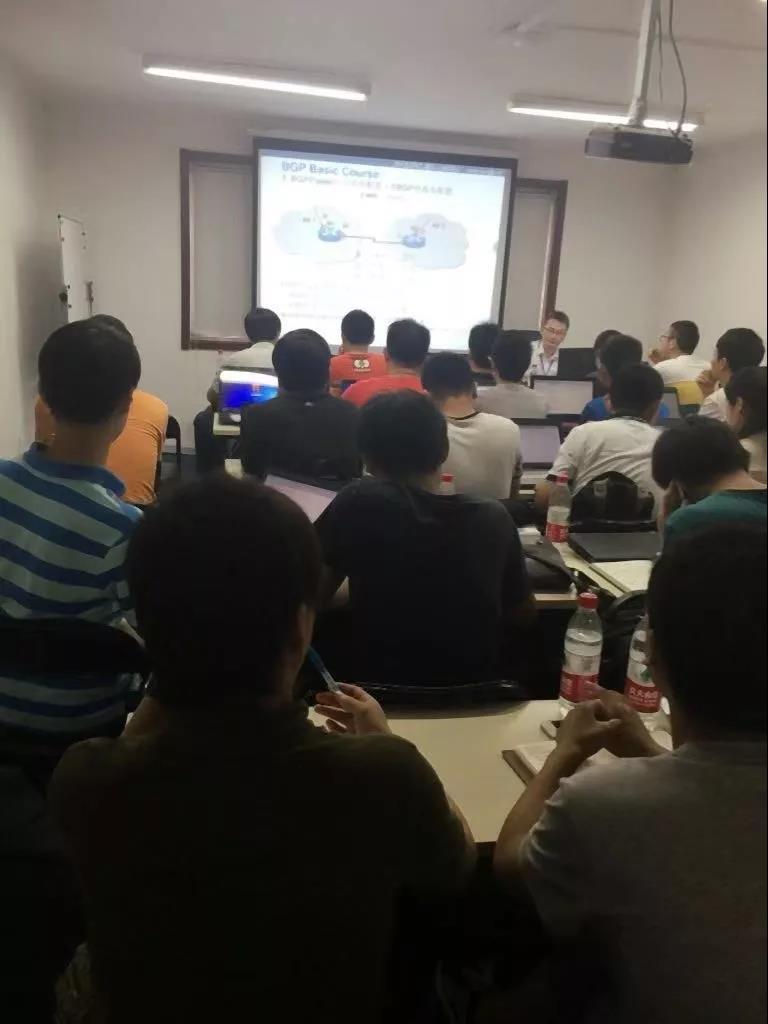 IE-LAB最有实力的方向是思科的SP课程,James在SP方向技术研究算得上全球顶尖技术水平,曾经为中国电信、德国电信中国分公司、日本电信中国分公司等运营商提供技术解决方案和高端的课程培训,比如:CCNA、Ipv6、Segment Routing、l2vpn、MPLS te、 Python、云计算等课程。
The best course of IE-LAB is CCIE Service Provider. James's technical research in the Service Provider direction is already the world's top technology level, and has provided technical solutions and high-end course training for operators such as China Telecom, Deutsche Telekom, and Japan Telecom, for example: CCNA, Ipv6, Segment Routing, l2vpn, MPLS te, Python, Cloud computing and other courses.